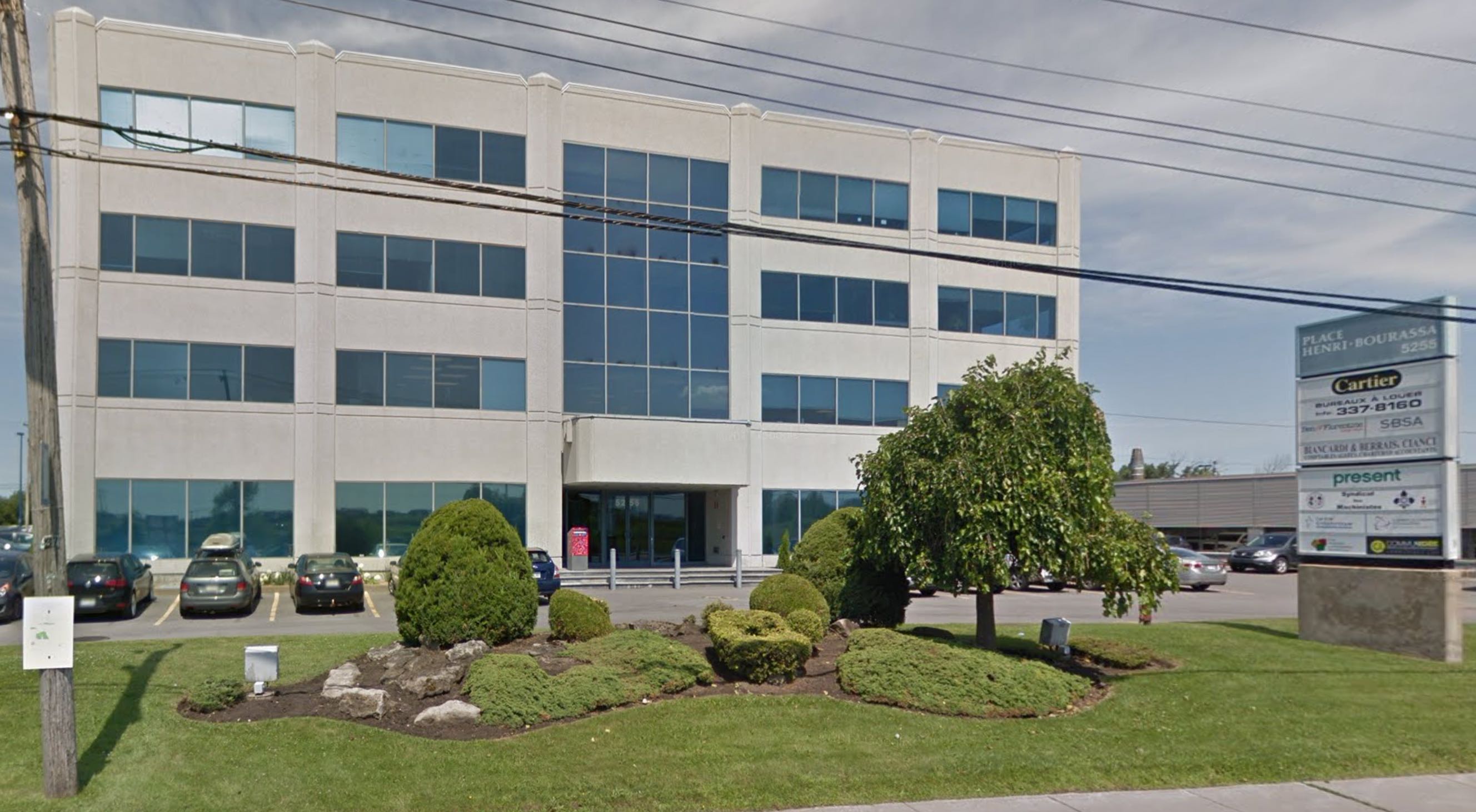 Who We Are
A Canadian private owned security company, accredited by the Royal Canadian Mounted Police, recognized all over the world for the quality of its software in management of civil and criminal identity and the efficiency its systems of secured accreditation for international events.
XL-ID Solutions is an accredited fingerprinting agency fully equipped with the latest biometric technology to scan fingerprints to be sent electronically to the Royal Canadian Mounted Police (RCMP)
XL-ID Solutions is the only Canadian agency who provided and managed secured accreditation processes in many international events on such as G8, G20 Summits, Summit of the Americas and Sommet de la Francophonie.
History and Milestones
1993-1996
The company started its operations in Québec City by developing several sophisticated softwares to fulfill requests from the identification industry. Mr. Sylvain Lemieux co-founder, and his team acquired a sound recognition after introducing high technology solutions to Police departments in Canada.
1997-2006
Increased demand for civil and criminal identification applications called for additional resources. UNICOM Inc. was created in 1997 also to be challenged after a request from a Canadian joint venture to develop top-security software to manage the accreditation of thousands of participants at the Fifth International French Summit of Vietnam. The Technical team of UNICOM, led by Mr.Lemieux, fully succeeded in meeting its first international challenge of implementing UniGEA, a secured accreditation system that would be improved over the years;
2006-2013
Business opportunities in other fields of security such as secured and controlled access to places requiring important security features and increasing demand for the basic ID softwares led the company to expand. 
A new company, Excellium Technologies Inc., was created to satisfy larger markets. An office was opened in Montreal to become the operational center as well as the research and development site;
2013-2014
Because of the high cost of operations related to systems integration and outsourcing services, the Board of Directors decided of a strategic move to sell its long term activities to focus on its notorious and successful programs related to civil and criminal identification and secured accreditation of international events.
A new company was created as of March 2014 to operate as XL-ID Solutions. The Board of Directors and the owner, GFC Capital, appointed Mr. Sylvain Lemieux as President to develop new technologies and increase market shares worldwide.  
Mission
XL-ID Solutions inc. brings innovative and effective technologies to fully satisfy his customers needing identification of people and secure accreditation services.
Customer Approach
Our commitment: meet our client's goals by providing advanced and customized biometric security and identification software that combine and integrate various knowledges.
XL-ID Solutions develops partnerships based on respect of the customer, clear understanding of its needs and contributes to the success of its goals and its business.
XL-ID Solutions delivers its services by respecting the time schedule and  the budget of any transaction or project.
Company Management