Mastercard Unveils Credit Card With Fingerprint Sensor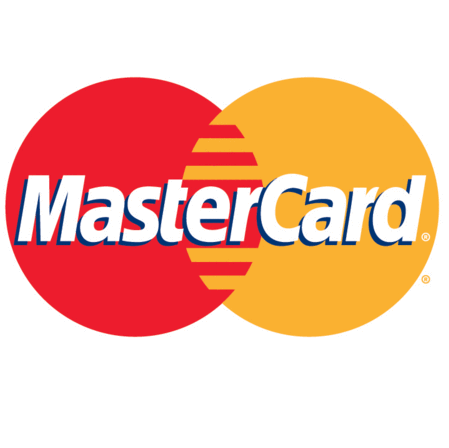 Mastercard today unveiled a credit card with a built-in fingerprint sensor. The goal is to safely verify the cardholder's identity for in-store purchases.

South Africa is the first market to test the evolved technology, with two separate trials recently concluded with Pick n Pay, a leading supermarket retailer, and Absa Bank, a subsidiary of Barclays Africa. The new card builds on fingerprint scanning technology used for mobile payments today and can be used at EMV terminals worldwide.

"Consumers are increasingly experiencing the convenience and security of biometrics," said Ajay Bhalla, president, enterprise risk and security, Mastercard. "Whether unlocking a smartphone or shopping online, the fingerprint is helping to deliver additional convenience and security. It's not something that can be taken or replicated and will help our cardholders get on with their lives knowing their payments are protected."

How It Works
A cardholder enrolls their card by simply registering with their financial institution. Upon registration, their fingerprint is converted into an encrypted digital template that is stored on the card. The card is now ready to be used at any EMV card terminal globally.

When shopping and paying in-store, the biometric card works like any other chip card. The cardholder simply dips the card into a retailer's terminal while placing their finger on the embedded sensor. The fingerprint is verified against the template and – if the biometrics match – the cardholder is successfully authenticated and the transaction can then be approved with the card never leaving the consumer's hand.

Additional trials are being planned in Europe and Asia Pacific in the coming months.