RCMP Service delays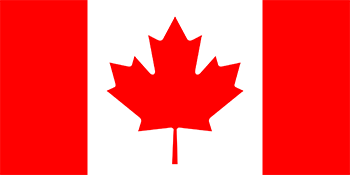 Please be advised that the RCMP is currently experiencing service delays due to a significant volume increase of Landed Immigrant Status applications (aka Permanent Resident).
If you have made a request for a Landed Immigrant Status Certified Criminal Record Check and you have yet to receive your RCMP certified criminal record check product, please contact Immigration, Refugees and Citizenship Canada (IRCC) for more information concerning your submission deadline.
Attention: Permanent Residence (PR) applicants that require an RCMP fingerprint-based criminal record check will receive instructions from IRCC.