Update on mandatory electronic fingerprints (2016-12-14)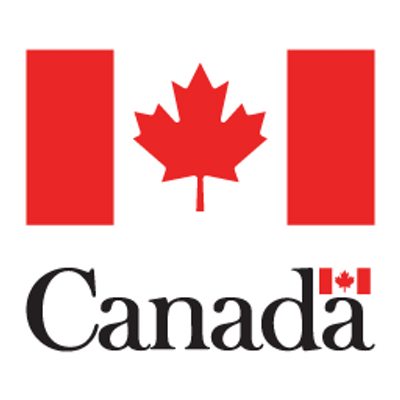 On February 1, 2017, Public Services and Procurement Canada (PSPC) will launch the new mandatory electronic fingerprint requirement. Learn how this will change the personnel security screening process for those required to work on Government of Canada contracts.
The Royal Canadian Mounted Police (RCMP), the lead agency responsible for law enforcement inquiries, is retiring the name-based Criminal Record Check process (CPIC). They are replacing it with a new criminal record check process. This new process uses fingerprints rather than a name to positively identify an individual. This allows the RCMP to provide accurate and timely responses to its clients.
Fingerprint screening has been used for many years to confirm identity, and it is an international best practice. It is the only definite way to determine whether an individual has a criminal record and to reduce false associations with criminality.
Fingerprint-based verification is not a higher level of screening, but rather an improvement over the existing process. The results of name-based searches are not as accurate as those determined from fingerprint-based searches.
Name-based checks (CPIC) are not always reliable due to errors in spelling, common surnames, use of nicknames and name changes. To date, the RCMP has used name-based checks (CPIC) for criminal record verifications because the technology could not meet the demand to support fingerprint checks. The RCMP now has a biometric (fingerprint) system capable of supporting the demand for all criminal record checks.
The automation of internal processes along with electronic responses from the RCMP will help reduce response times and reduce the number of complex screening requests that come as a result of a "match" with same or similar applicants' names.
The RCMP has invested significantly in a solution that meets mandatory fingerprint processing requirements. Its robust infrastructure can process enforcement, government and private industry biometric-based requests.
Source: PWGSC