XL-ID Solutions to support Operation Red Nose (Nez Rouge)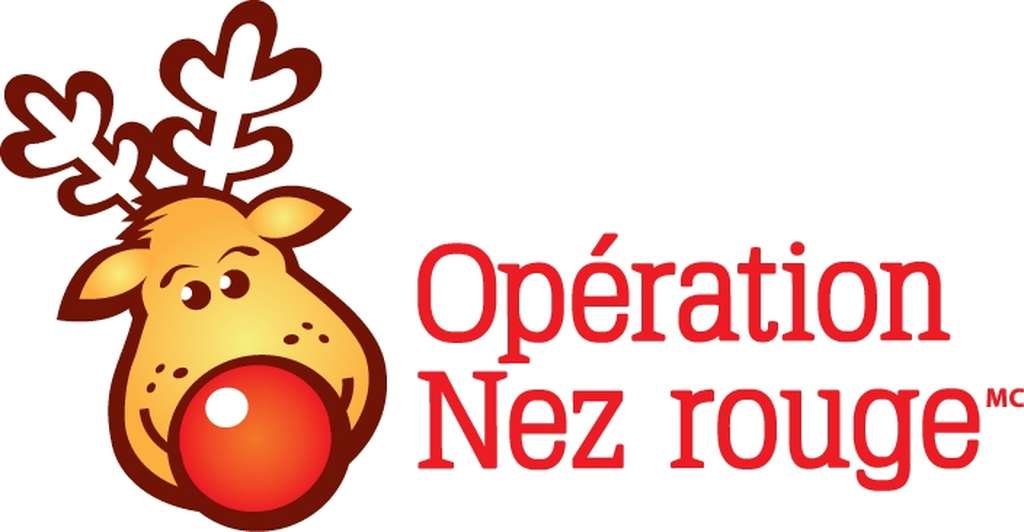 Again, this year, Operation Red Nose (Nez Rouge) has put in place systems to secure the escorting and transportation of the citizens of Quebec as well as simplify the recruitment of numerous volunteers.
XL-ID Solutions has adapted its identification system of individuals to ensure online registration of volunteers while increasing security for all users of Nez Rouge services. Thus, clients of Nez Rouge during the holiday season will benefit from a safer environment after validation of driver's licences and background checks of drivers and staff.
The system used by Nez Rouge allows processing of all volunteer applications with greater flexibility. All while maintaining the highest levels of security possible.
XL-ID Solutions is the leading company in the development of secure solutions for the identification of individuals for civilian, police and international accreditation purposes. Xl-ID's support for the Nez Rouge organization confirms its commitment to apply constant development to ensure the highest safety standards in the Quebec community.